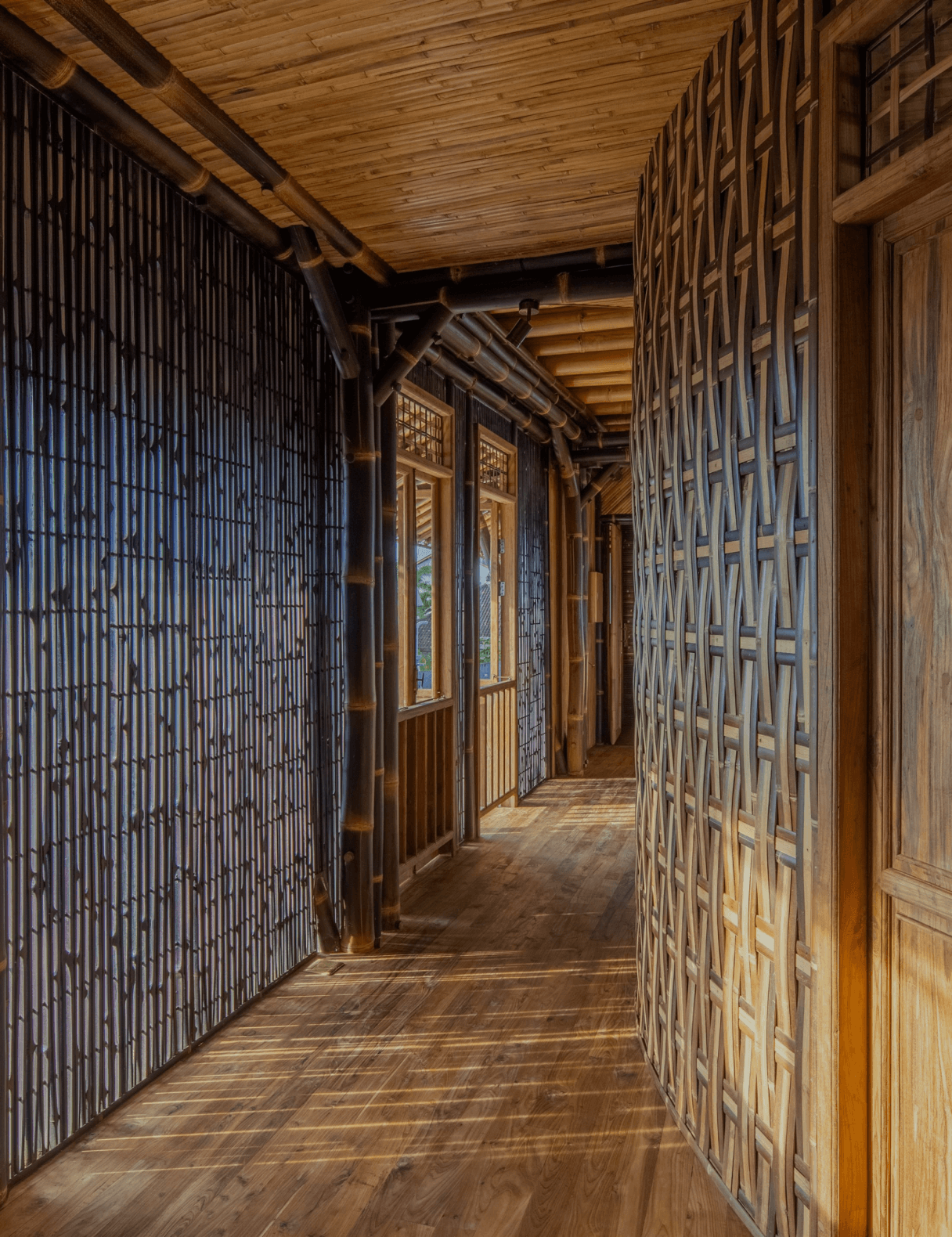 BUILD WITH US
Join us and build a better world with bamboo. We are committed to the highest quality standards for bamboo construction.
Bali's original bamboo construction company with over 15 years of experience
Reliable laboratory tested bamboo treatment
Committed to continuous improvement in quality and cost
5 year structural warranty and option for ongoing maintenance
Geared towards unique and bespoke designs
If you are interested in building a project or curating a beautiful interior, reach out to us. Our first step is to understand your goals and dreams and to determine where we can best assist you.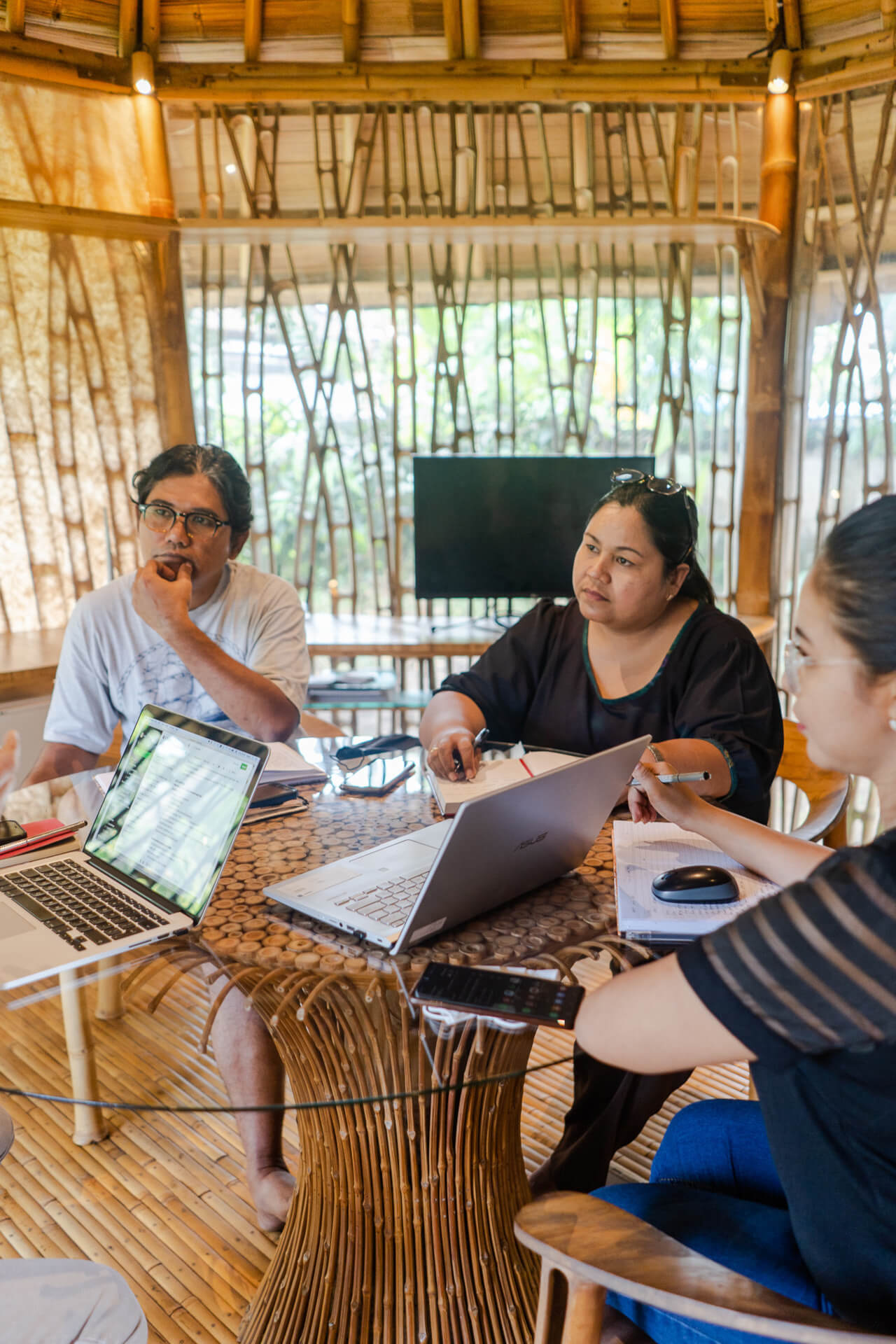 After understanding your needs, we will need to see what stage of the design process you are in. Most of our work is in collaboration with a design and architecture team, If you have a detailed design ready we can move onto costing your project and sending you a quote. If you are still in the concept phase we can provide you with design development services to ensure your project is ready for implementation. Our team can also provide feedback on your design to ensure it it can be built out of bamboo. For example, suggestions would be made on the type of construction method to use for particular structure, what species of bamboo to use, or how to detail combinations of bamboo with other materials.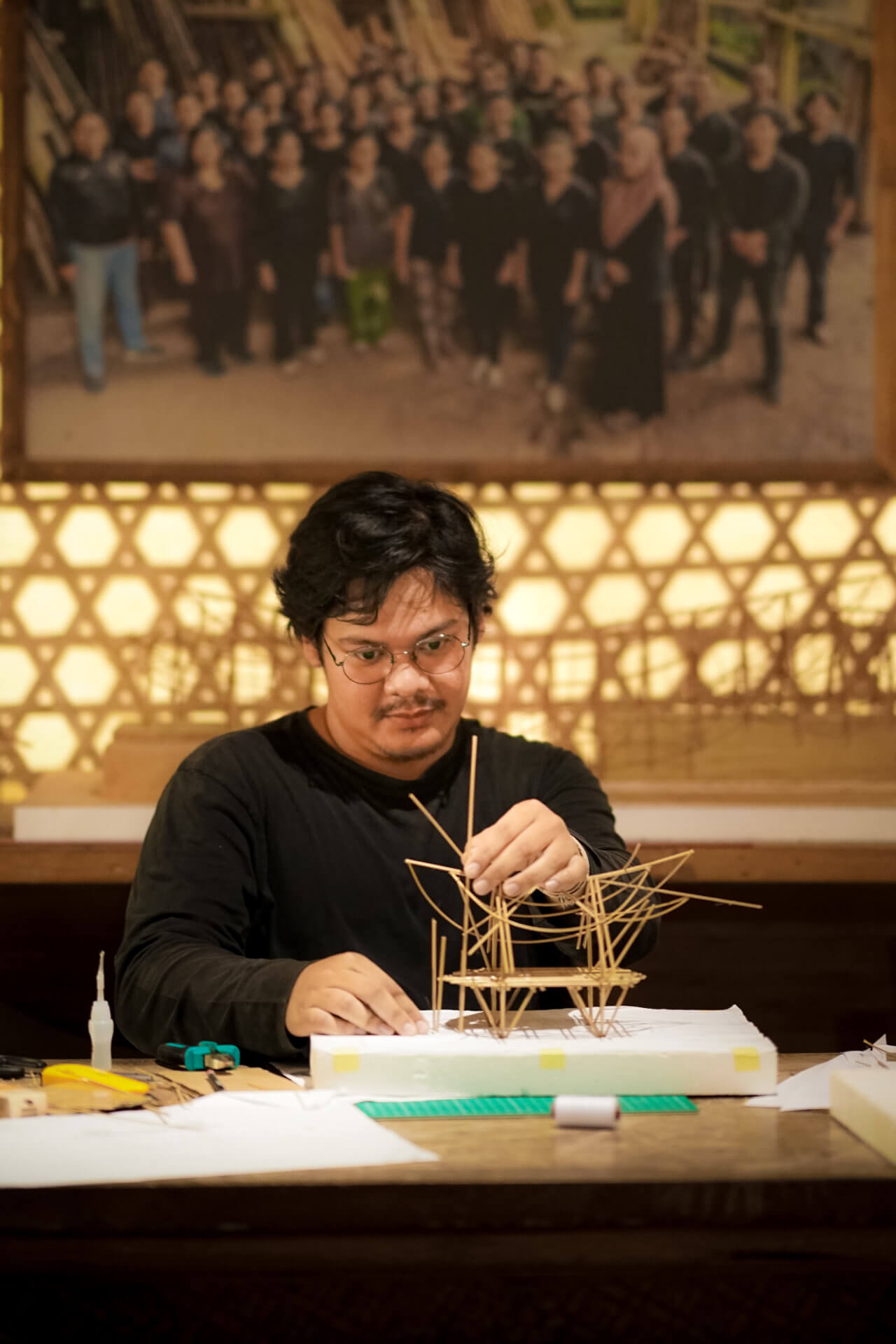 We can provide costing estimates early on in the design process once we understand the size, scope, location, and complexity of the project. However, detailed quotes are created once the detailed design is done and we receive tender documentation from the architect designing the structure. During this stage we can also provide advice to ensure the project fits within the budget. At this stage it is also good to ensure that all the necessary permits are in place and we are aware of any other contractors or collaborators who will be working on the project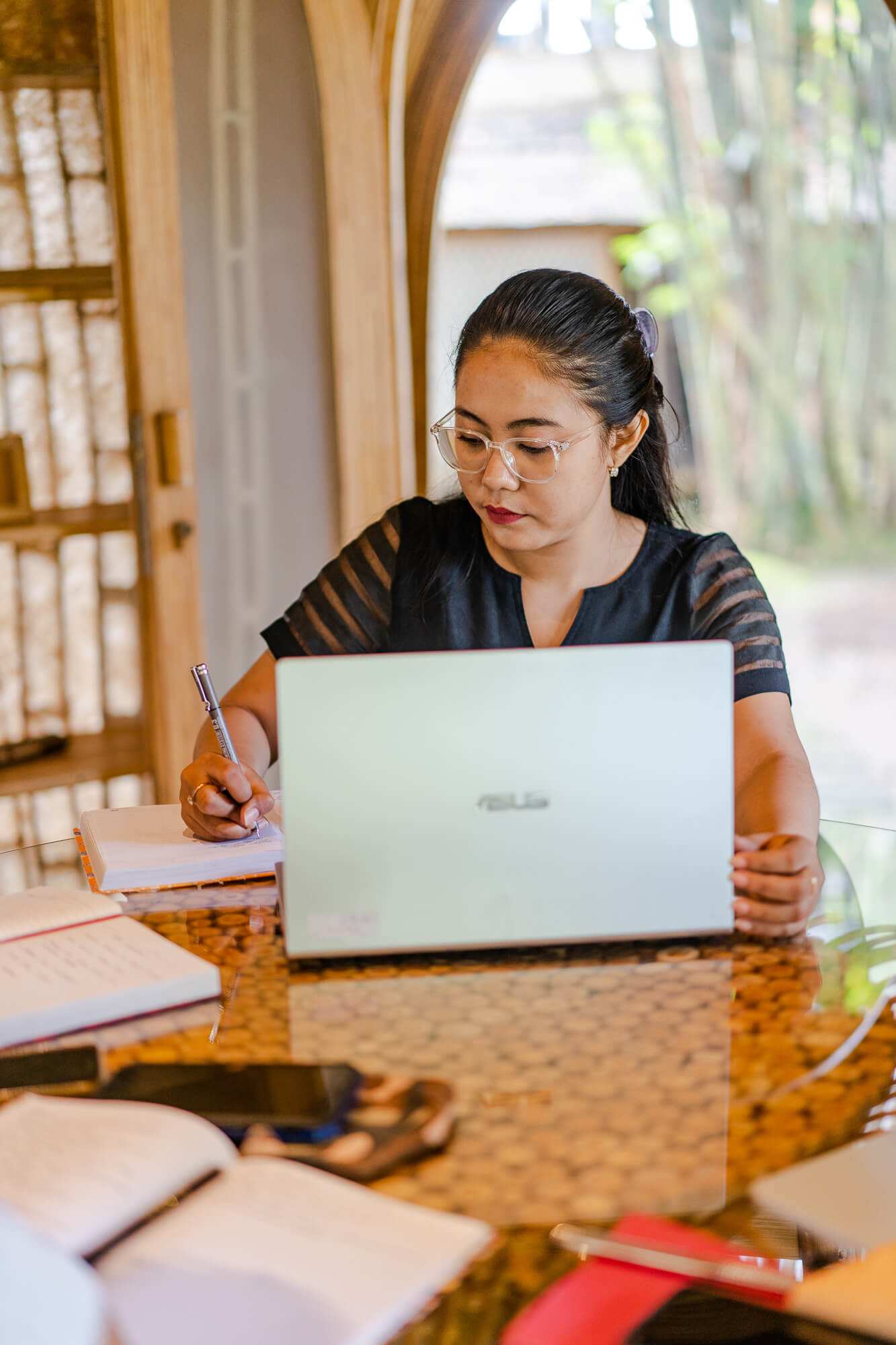 Once we have client signoff and deposits have been paid then we can begin the project. We maintain communication with our clients through out the construction process to ensure they are aware of the progress on site.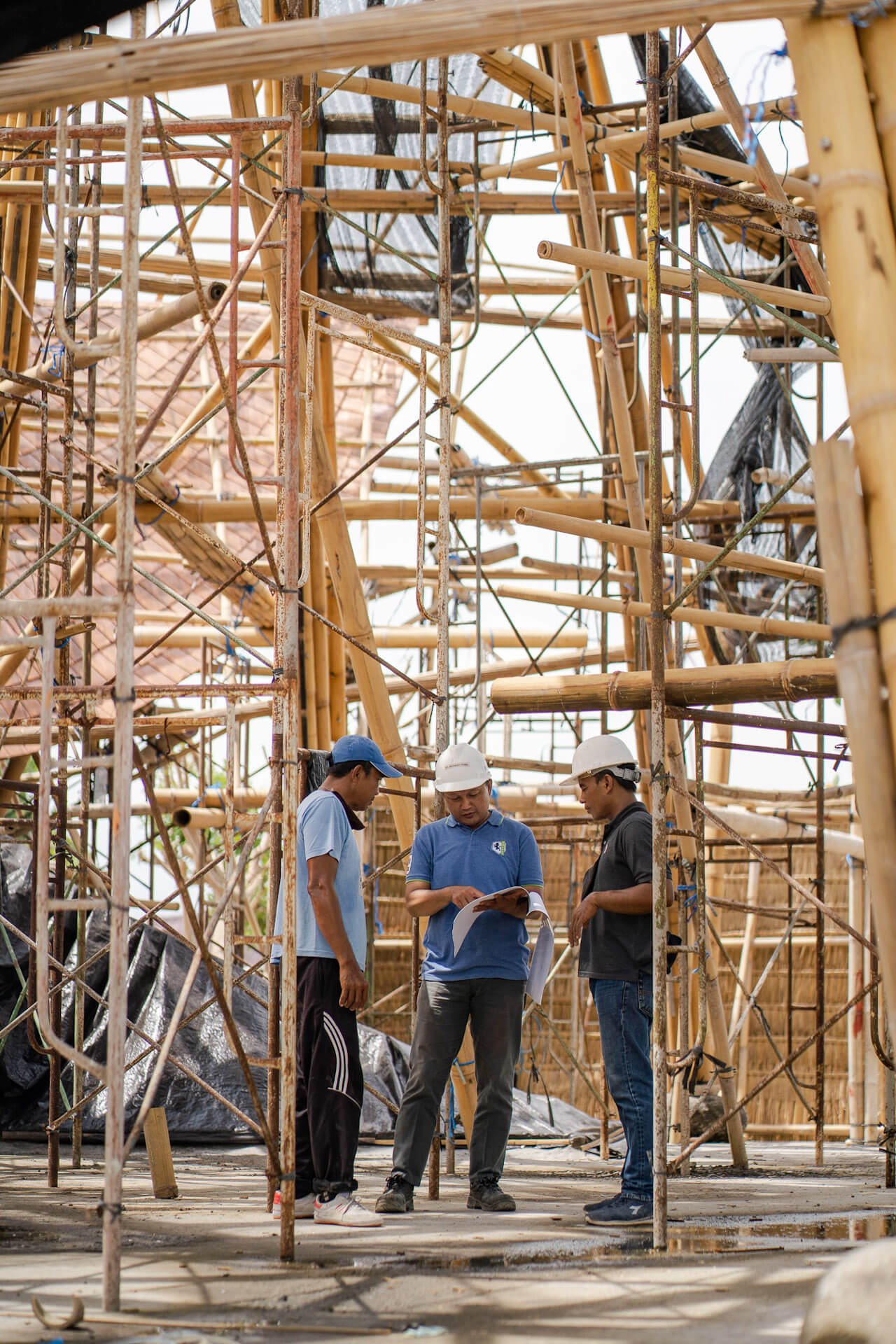 Once our work is complete we go through a detailed handover process to rectify any defects and ensure we are delivering a high quality completed project to our clients. We provide structural warranties for all our buildings.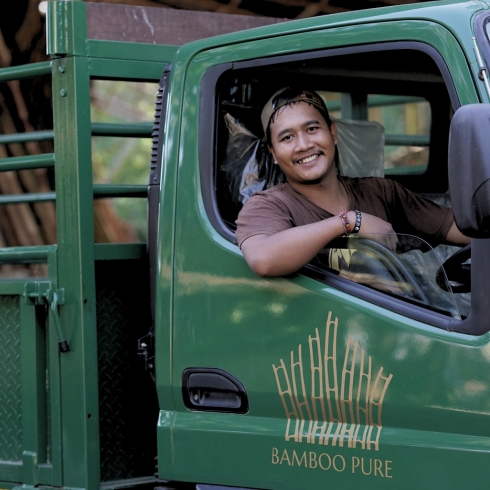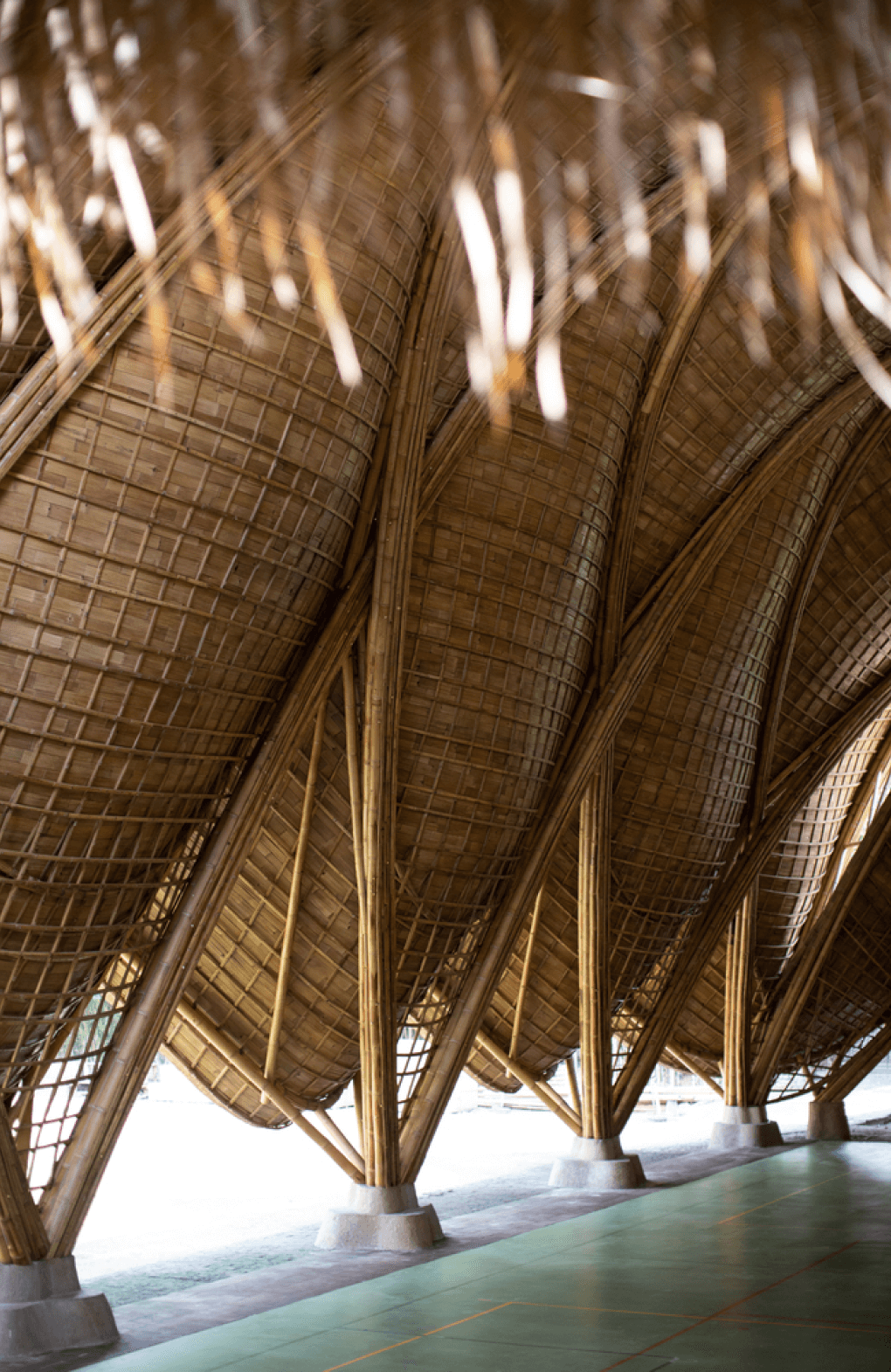 tell us about your project
Are you interested in building with us? Reach out to us via this page. We look forward to getting to know you, hearing about your bamboo dreams, and helping to make them a reality.