Our most luxurious Pondok for the most demanding clients.
Beautiful copper shingles on the roof.
Elegant black bamboo asper.
Revolving round entrance.
Chick interior finishing.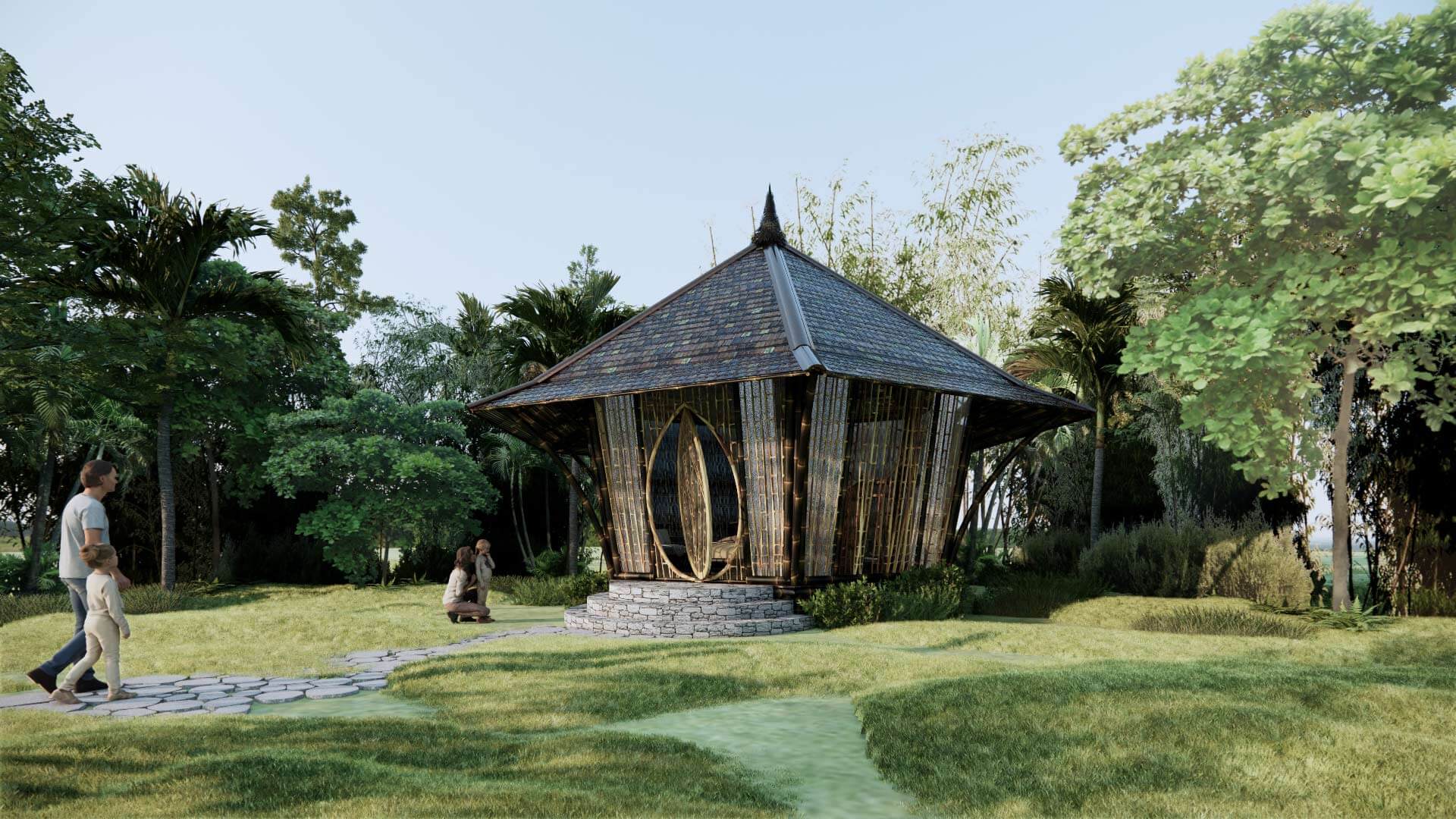 Our premium Pondok satisfying many needs.
Plupuh bamboo roof.
Natural bamboo colors.
Revolving round entrance.
Light and airy interior design.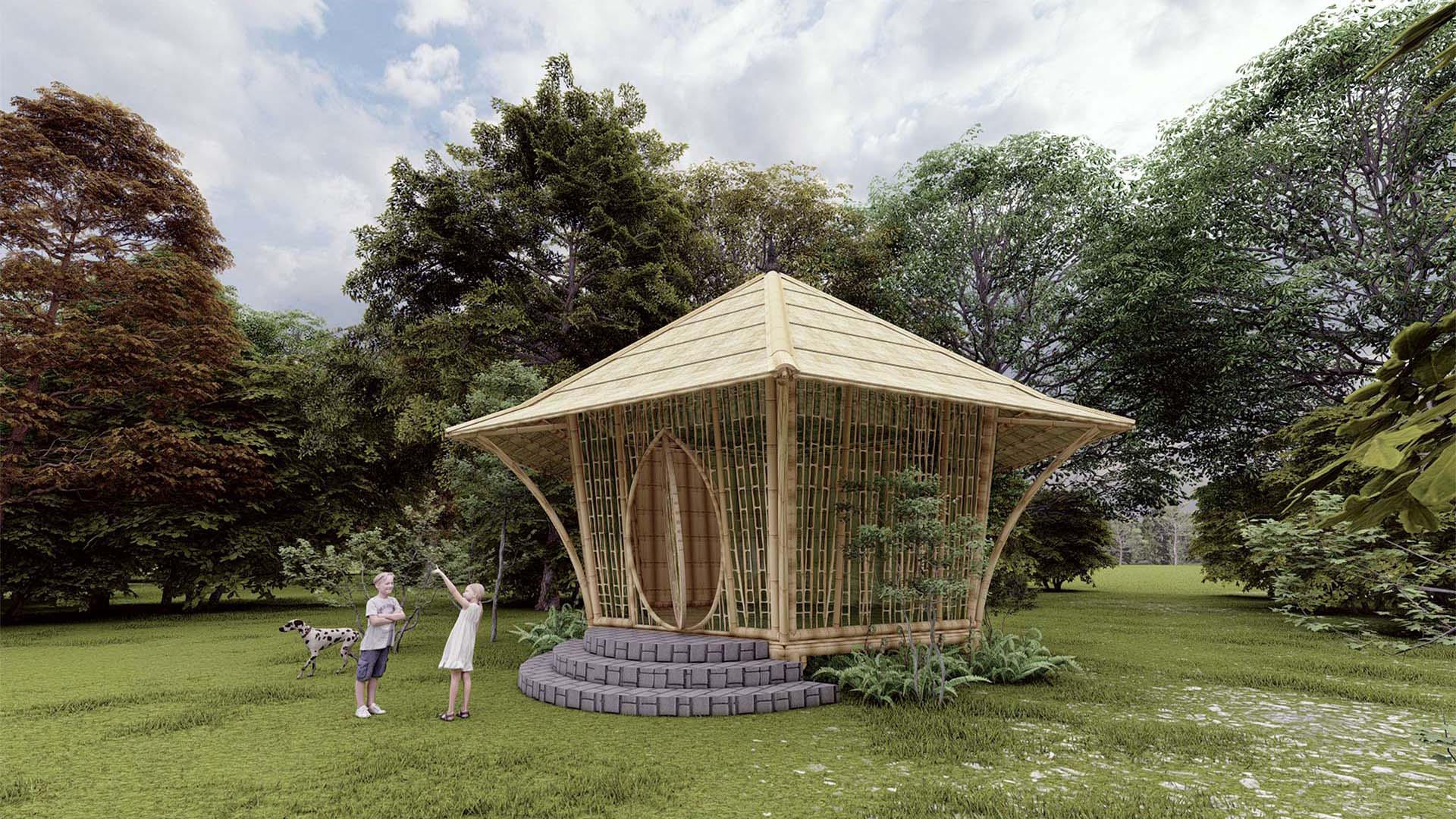 Our standard version for versatile usage.
Traditional alang-aland roof.
Natural bamboo color.
Simple and elegant entrance.
Basic interior design.
GET IN TOUCH TO LEARN MORE